RECORD STORE DAY:
Tava tava Rare

CITY OF MUSIC EDITION
h 14:00
TAVA TAVA RARE


vinyl market /
open practice /
new release /
@
Granata


via san carlo 28/E
Bologna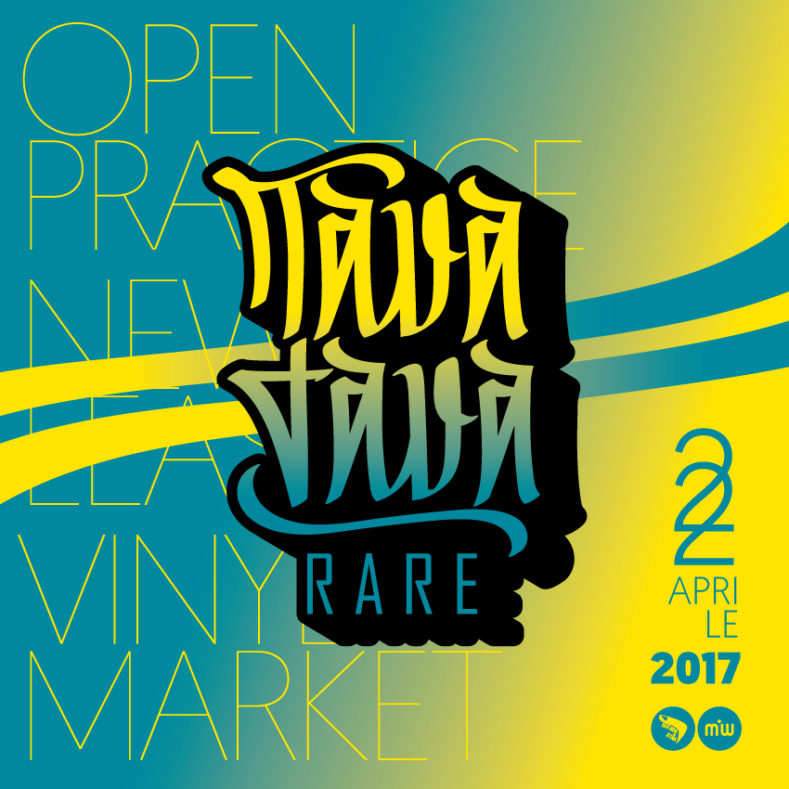 h 23:00
CITY OF MUSIC


@
Laboratorio Crash!


via della cooperazione 10
Bologna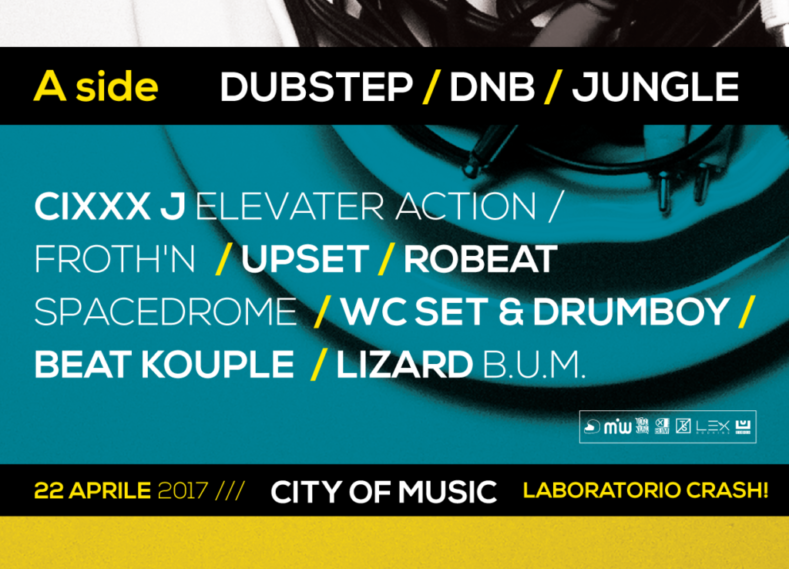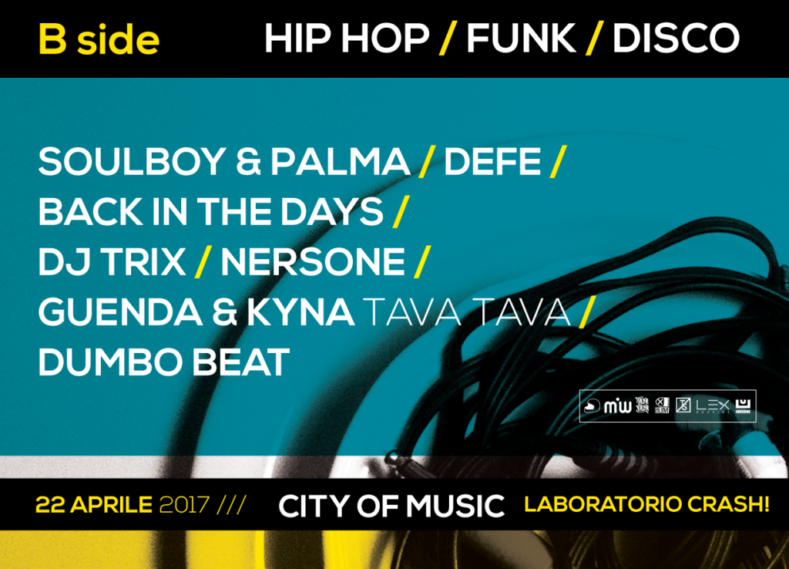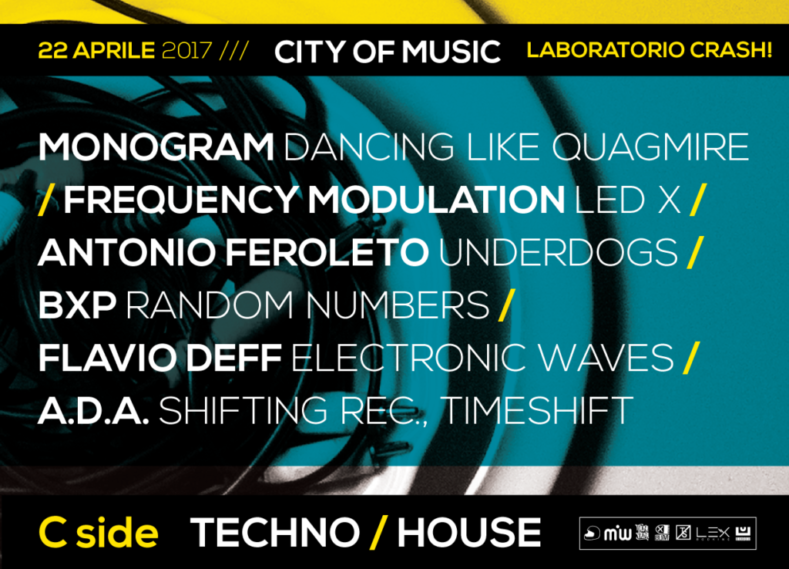 e altri eventi che abbiamo prodotto.
che hanno lavorato
con noi.
Uno spazio Made in Woman.
Ufficio e laboratorio condiviso /
Sala riunioni, workshop, meeting /
Spazio espositivo /
Sala prove dj /

Granata / coworking
via San Carlo 28E, 40121,
Bologna, Italia
Yes, it's fucking political.
Dove siamo
via San Carlo 28/D, 40121
Bologna, Italia
---
info@madeinwoman.org